"being a family means you are part of something very wonderful"
Are you looking for a Family Photographer for Warm, Emotive and Loving Portraits in Cornwall?
Children grow up so fast it's no wonder that parents are taking photos of them all the time. Playing at home or running around outdoors. You probably have hundreds of snaps of them, right? Now ask yourself, how many photographs do you have altogether as a family? It's probably very few because you are always the one behind the camera. This is why hiring me as your family photography to capture those times are as important for me, but for you. I can photograph you at your favourite beach, woods, home or anywhere to capture those candid family times.
As we all know life can be so busy with school runs, after school clubs, deciding what's for dinner, booking onto that yoga class, and all the above things that take priority. But do not let to much time pass you by, or a special crucial moment pass that you wish you could have had me there for your photography needs.
I can't explain to you how much these priceless moments mean, just that my clients wish they had booked this service faster and sooner. These family portraits are a great keepsake, beautiful for sharing, and great for the, here and now.
Give me a call, message, email for any family photography needs,nothing is too much.
Usual family photoshoots consists of couples, mummy and me, daddy and me, siblings and more. I tend to do these shoots on location, however if you would like a studio styled photoshoot that can be arranged. 
Also if you are partial to a bargain, keep a look out for my 'mini shoots' which will be advertised: http://www.facebook.com/isabellabanksphotography . http://instagram/isabella_banks_photography
"It means you will love and be loved for the rest of your life"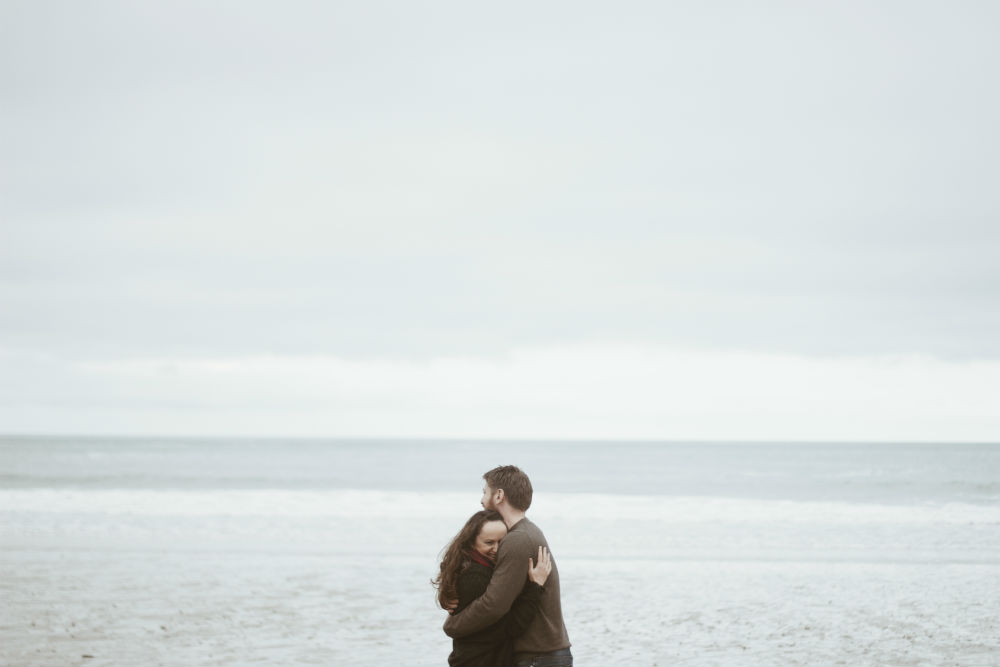 Prices & Packages
15-20 Digitally Enhanced Photographs

For Additional Photographs £10