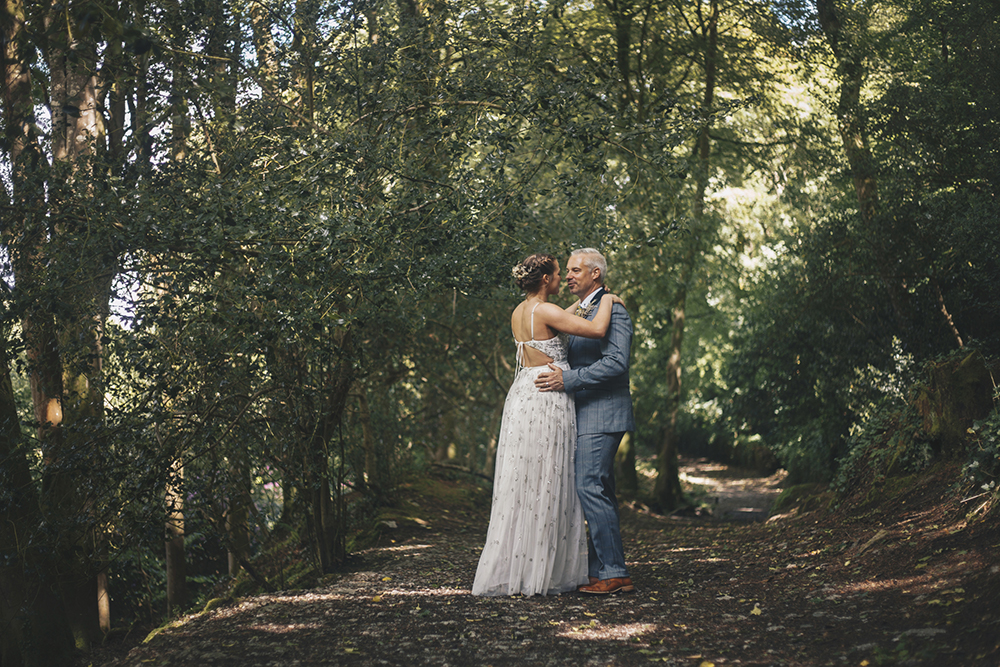 Isabella was the photographer at our wedding and despite us being the worst clients possible (as we both dislike having our photos taken and can't pose) Isabella got some beautiful photos of us and our friends/family too.
Isabella was a real professional who kept in touch with us before and after the wedding and was happy to accommodate a request to pop to the woods for a few photo's too.
The final images arrived quickly in both high and low res format (for printing/uploads) which was great.
Thank you ever so much!!
P.S We also had photos taken by Isabella shortly after having our son and again, beautiful photos despite the awkward people in front of the camera!